Bio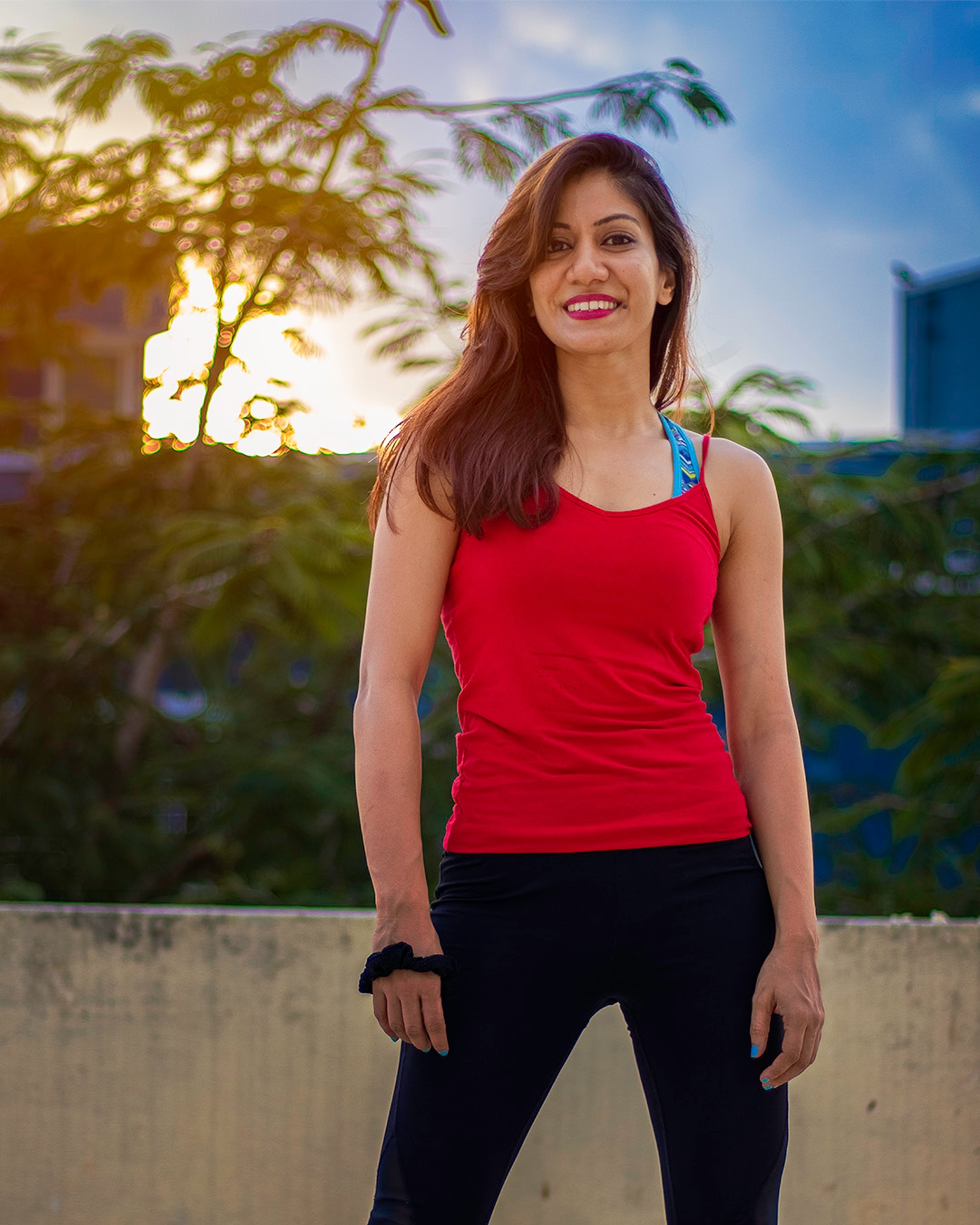 Usha's WARRIOR Rhythm Workshops
Usha's WARRIOR Strength Workshops
Format: WARRIOR Rhythm™
Date: Saturday, Jan 22nd
Time: 9am-5pm IST Saturday
Meet Usha Rao, a certified NASM/AFAA certified group fitness instructor, one of our WARRIOR Rhythm Master Trainer, and a licensed Zumba instructor from Bangalore, India.
She teaches group classes as well as personal training sessions in HIIT, strength, and conditioning, core blast, dance, and aerobics.
Her brand UREVIBE helps people achieve their fitness goals by creating customized programs suiting their lifestyle and fitness levels. She caters to individual needs and curates a program that hits the goals of strength, endurance, toning, and mobility.
Complete and Continue