Bio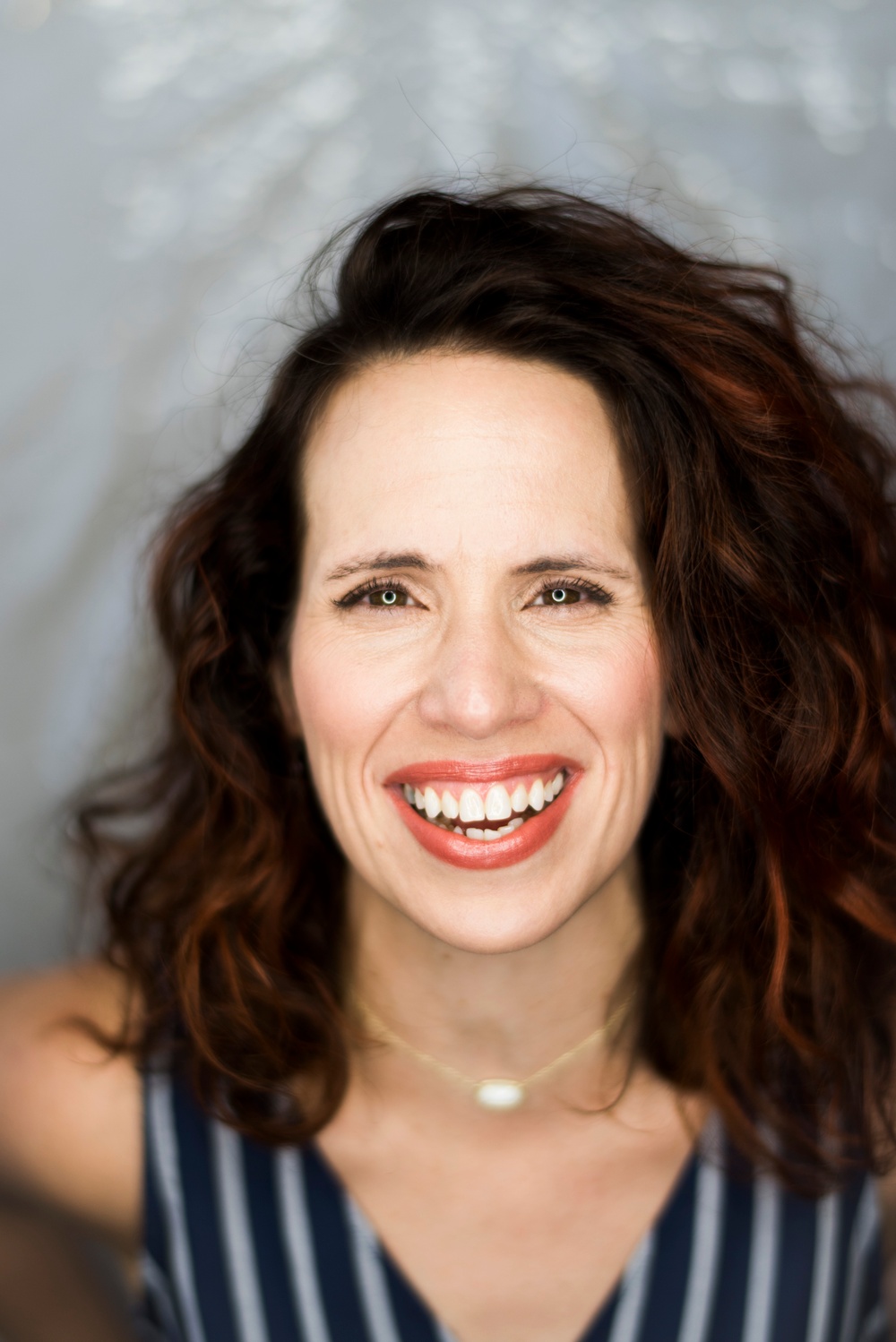 Angel's WARRIOR Rhythm Certification
Angel's WARRIOR Strength Certification
Angel Ballance is an experienced group fitness instructor, entrepreneur, and advocate for health and wellness. With a passion for helping others embrace their inner warrior, and a longtime love for movement to music, Angel is on a mission to share fitness in ways that can be encouraging, rewarding, positive, and impactful.
Angel has the pleasure of leading group fitness classes at multiple Texas Family Fitness gym locations within the Dallas-Fort Worth metroplex. She is also the co-creator of Life Fit Studios, launched during the 2020 pandemic to inspire physical exercise, community connection, and mind-body wellness through virtual fitness classes. She currently teaches both locally and virtually, with a heart to serve people beyond the four walls of the traditional gym space.
Angel has completed a variety of group exercise certifications. and is a Certified Group Fitness Instructor through the American Council on Exercise. She holds a Bachelor of Science degree in Psychology from McNeese State University in Lake Charles, Louisiana.
Angel believes the most powerful moment in any class experience is when the instructor can guide participants to connect to their workout on the soul level. With infectious enthusiasm and boundless energy, she aims to infuse every class she teaches with an uplifting purpose for both mind and body, giving each participant not only a sense of physical accomplishment but of personal empowerment. As Angel seeks to humbly motivate others in their pursuit of a more healthful lifestyle, it is her hope to fully equip and inspire individuals towards becoming that leader and influencer for fitness within their own family and community.
Angel is a devoted wife and mother of three in Little Elm, TX. When she is away from the yoga mat, Angel enjoys reading personal growth books with her cats curled up nearby.
Complete and Continue