Bio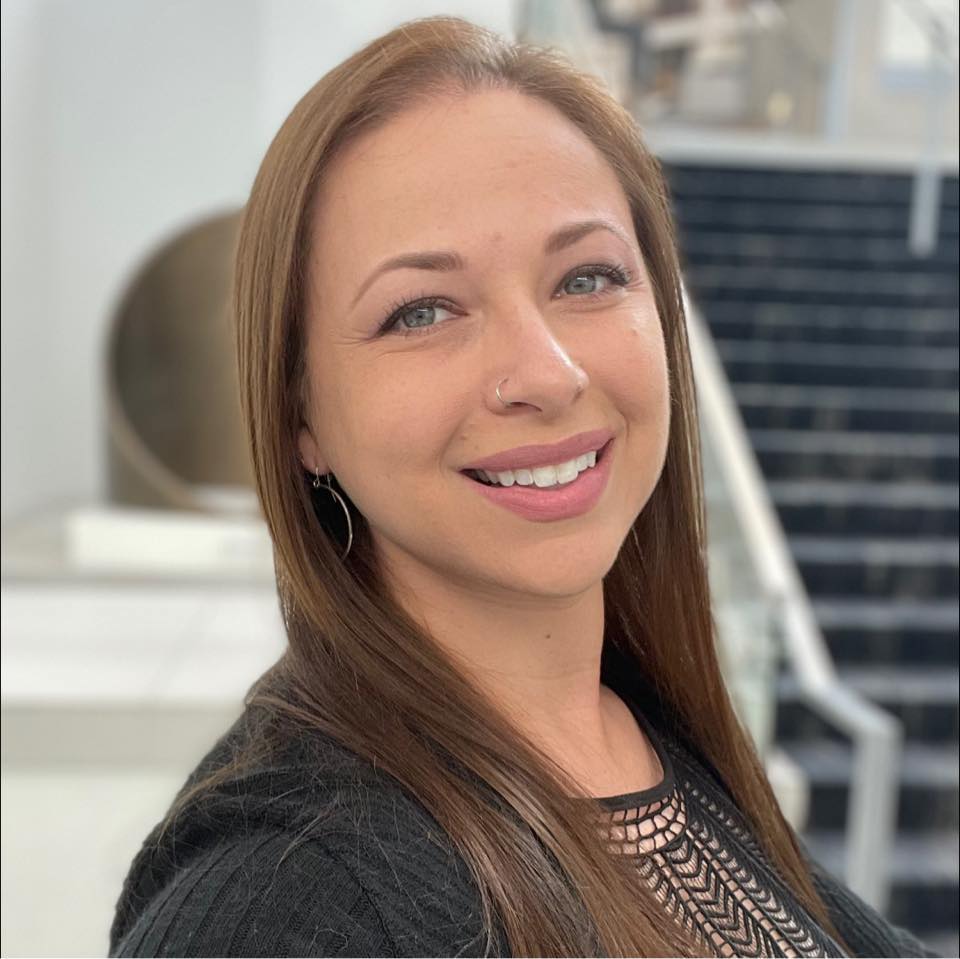 Growing up in Santa Rosa, California, Shayna Overly wasn't much into sports and fitness. She strongly disliked running long distances, and sports were not her "thing." However, Shayna went out for track in the 7th and 8th grades and competed in the 100-meter dash, shot put, and discus. Track was her "foot in the door" to fitness.
Shayna's journey really took off when she was about 27 years old. As a mother to a two-year-old daughter, she suffered a tiny case of depression or "baby blues." Eventually, Shayna found herself at a dance studio with group fitness classes that really lifted her heart and soul! She made new friendships and found a love for the "we're all in this together" mentality of group fitness. Here, she learned the basics to be a pole dance instructor, and it was also here where she discovered and fell in love with the Beachbody fitness format, PiYo Live. About three years after getting comfortable in her niche, the dance studio sadly closed. However, in 2017, Shayna was motivated by a close friend to become a Certified PiYo Live Instructor in the hopes to continue providing group fitness classes and a sense of happiness to her community.
Eager to expand her fitness knowledge, Shayna certified in Beachbody's Transform Live format right before the company ceased production for live instructors in 2019. This format was new, different, and challenging, but it didn't speak to Shayna the way PiYo had.
Then it was during the COVID-19 pandemic in 2020, that Shayna discovered Warrior Rhythm on social media which sparked her intrigue! Shayna reached out to Ellen de Werd, the creator of Warrior Rhythm, about trying a class. To her surprise, Shayna immediately fell in love with the Warrior Rhythm workout, community, and message it conveys. She soon certified as a Warrior Rhythm Instructor to spread the "perfectly imperfect" message to her community and has been enjoying every moment!
As a Fitness Instructor, Shayna's goal is to help inspire positivity, confidence, and well-being through movement and exercise. And using her personal experience as a student, Shayna strives to help individuals to feel uplifted, important, and just plain good in their own skin!
Complete and Continue