Bio
WARRIOR Rhythm Certification with Heather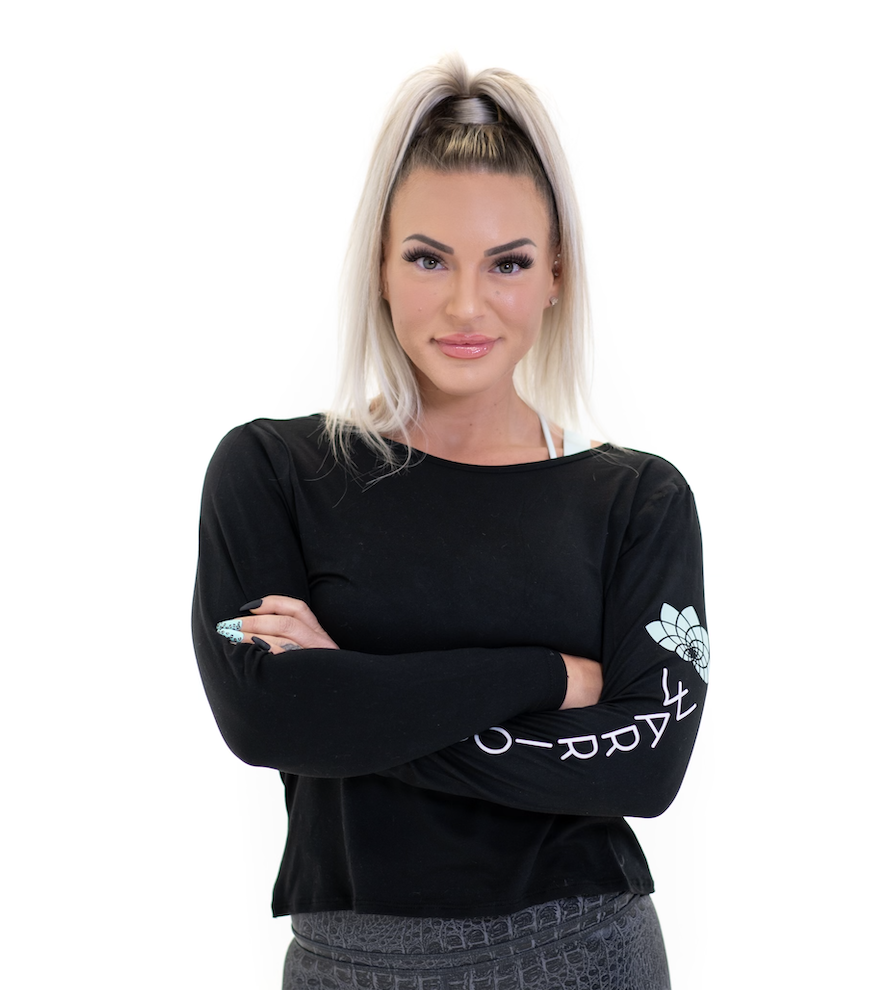 Today Heather is not only a WARRIOR Rhythm & WARRIOR Strength Instructor but a WARRIOR Master Trainer. Heather shares her enthusiasm for all things WARRIOR by not only educating future instructors but strapping on the mic and teaching multiple classes per week. Harnessing the energy she receives by sharing her passion for fitness and health allows Heather to continually support her beliefs in community, personal responsibility, aesthetic beauty and wellness.
As a Master Trainer Heather is extremely intuitive. You can always count on her to know just what you need and deliver it in a fun and effective way.
When Heather is not instructing a class or training the future WARRIOR nation, you can find her front and center cheering on her 3 phenomenally talented All Star Cheerleaders, paddle boarding the various lakes of the PNW, normalizing grief through her podcast "Hot Widowed Mess" or reviewing the latest Crumbl Cookie flavors.
Complete and Continue