Bio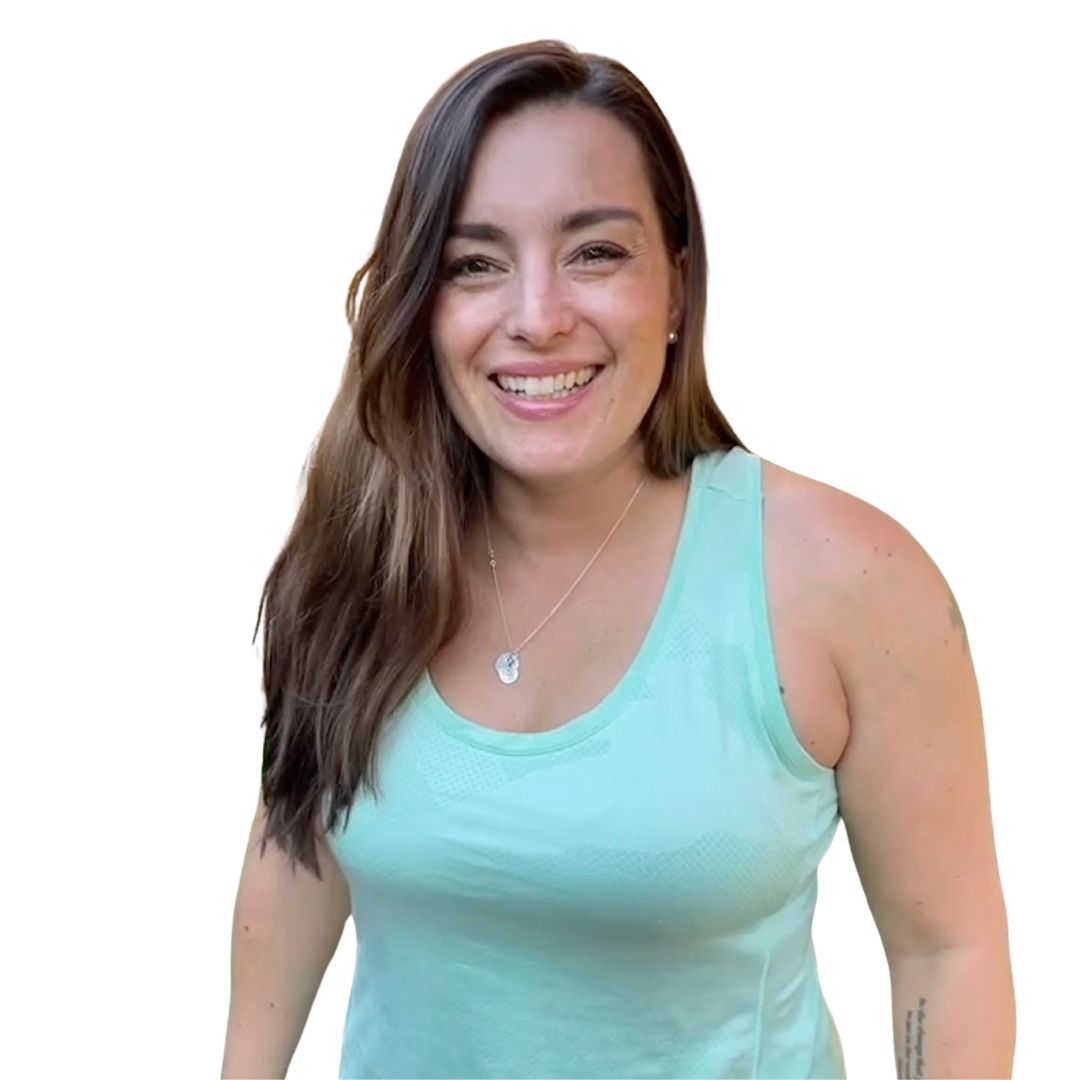 Sasha didn't grow up in an athletic family and hardly ever even participated in any school sports as a child, but today that has all changed. Sasha is a certified group fitness instructor and now a MASTER Trainer for the WARRIOR brands! After a severe bout of postpartum depression when she had her first child, she found group fitness as the most effective treatment. You could say that fitness saved her life at that time. Since then she has been doing all she can to pay that forward within her community.
She is passionate about bringing attainable exercise to every age and fitness level! She prides herself on specifically teaching self confidence and self love along with perseverance and tenacity to all her students.
She believes deeply that true fitness is not about a number on the scale or a certain size of clothing but rather a renewed sense of self. "Come as you are", and leave feeling empowered, revived and ready to Train for Life!
Complete and Continue