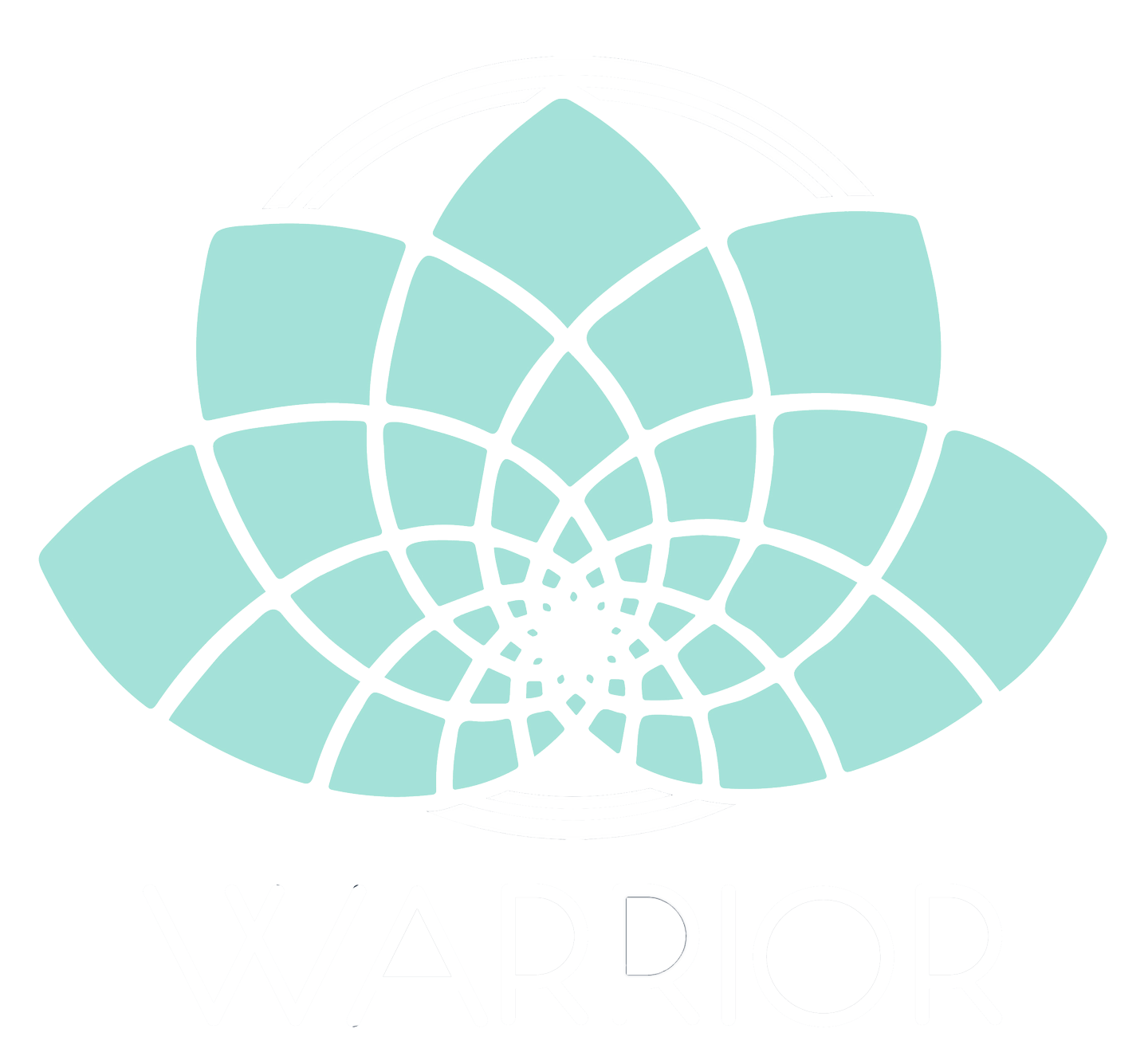 WARRIOR Rhythm™
Instructor Training
Description
---
WARRIOR Rhythm™ Instructor Training is a self-paced, distance learning certification course. Some people like to knock it out in an 8 hour day, while others prefer to spread it out over a couple of weeks.
There are lectures, videos, and quizzes. Some of the training will be physical, like a one hour workout and a pose breakdown section.
Upon completion of the course there is a Membership offered for ongoing Lesson content, exclusive benefits like discounted rates of professional liability insurance, and an amazing support system to plug in to.
$249 USD (other currencies available)
one-time payment
Enter Coupons on the Checkout Page
EnrolL Now
30-day money-back guarantee
What is WARRIOR Rhythm™
---
Fitness-focused with yoga undertones, WARRIOR Rhythm increases strength, flexibility and balance through movement and musical motivation.
What You Will Get
---
Form and Technique
Cueing and Musicality
Science Behind the Program
How to Teach WARRIOR Rhythm!
What You Will Need
---
You will need access to a computer, tablet or mobile phone with an active internet connection (1Mbps recommended). Experience may not be optimal on a phone or smaller device so we urge you to use a desktop whenever possible.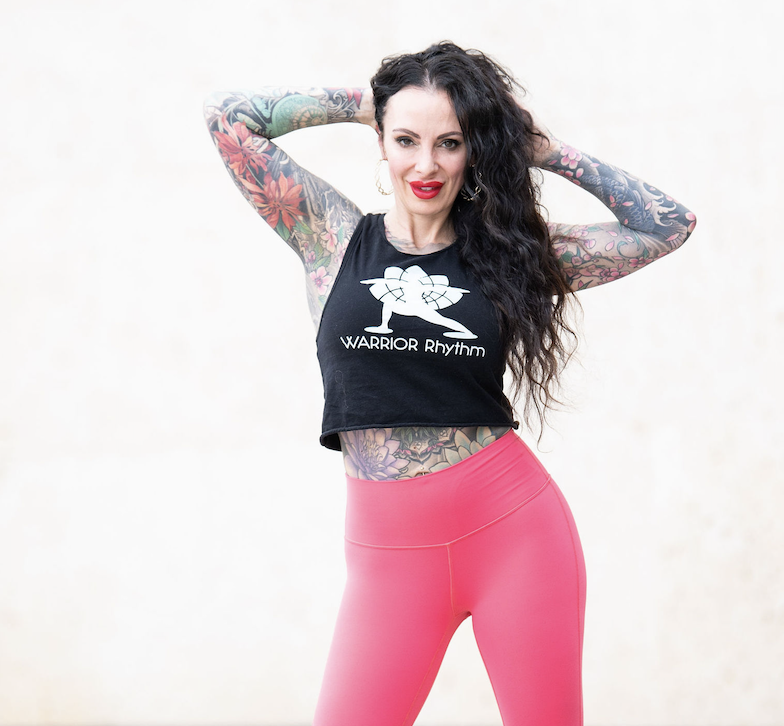 The Creator
---
Thank you for stopping by. My name is Ellen and I am the creator of the WARRIOR Instructor Academy.
We can't wait for you to fall in love with our license-free group exercise formats. Getting certified is one of the best decisions you will ever make.
Our Instructor community ("WARRIOR Nation") is eager to provide support and guidance along the way!
Enjoy the journey. It's a wild one!
-Ellen de Werd