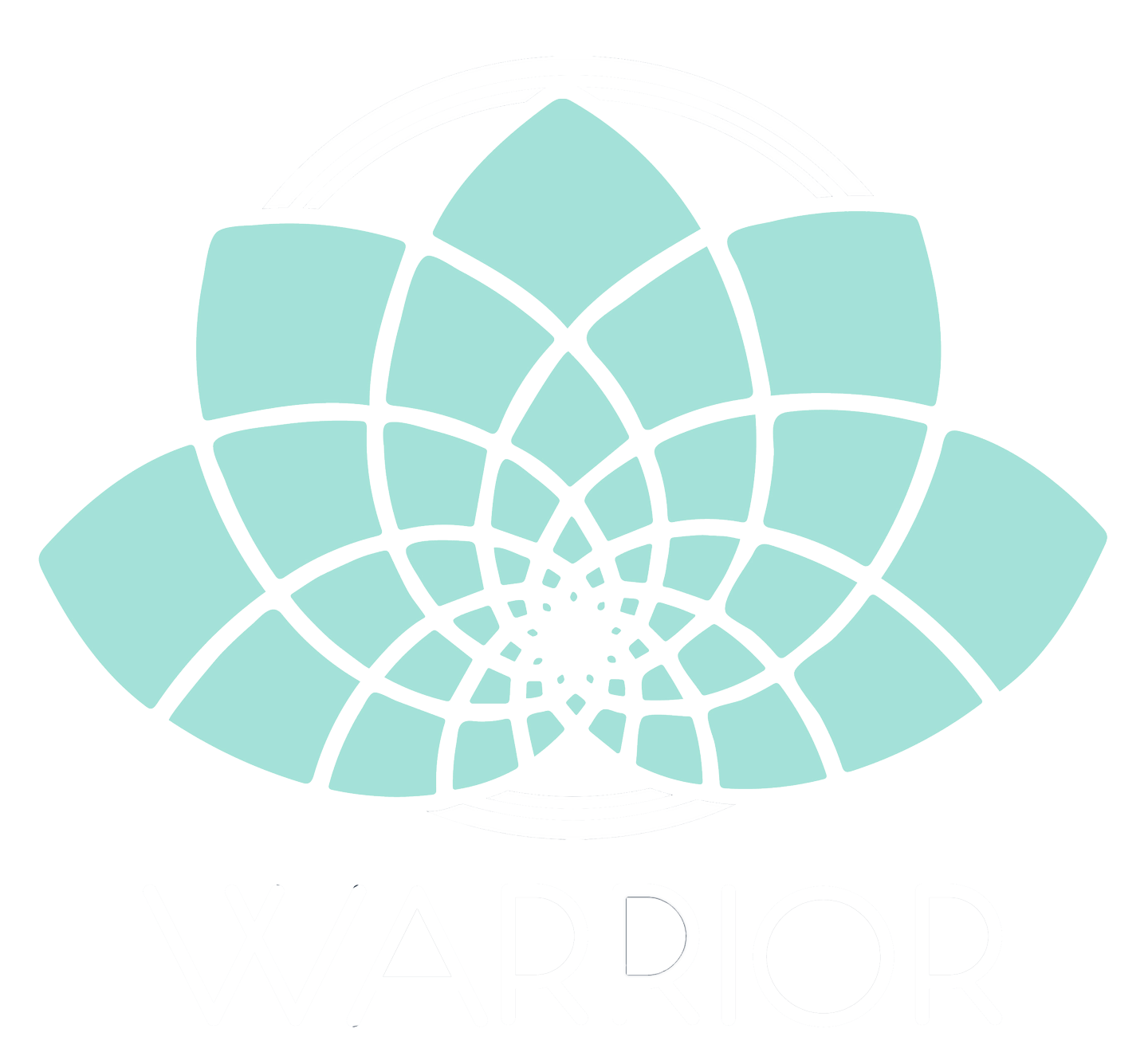 WARRIOR Strength™
CARDIO COUNTDOWN for Kids
Description
---
WARRIOR Strength™ CARDIO COUNTDOWN for Kids is an exclusive add-on available only for instructors who have completed WARRIOR Strength Instructor Training and have current WARRIOR Strength member status.
This class is perfect for kids ages 2-14
Upon completion of the course instructors will feel ready and motivated to help more kids fall in love with fitness!
WARRIOR Strength CARDIO COUNTDOWN for Kids aims to put a smile on more kids faces!
$3.99/mo USD (other currencies available)
monthly payment