Description
---
Meet our incredible Team of Master Trainers!
These Master Trainer led 2-hour workshops will introduce you to our programs with a Master Class and format overview followed by Q & A.
WARRIOR Master Trainers are able to provide our deepest discounts on certification as well as post-certification mentorship.
Whether you take a virtual or in-person workshop we guarantee fun, high energy and education!
Meet the Master Trainers
free enrollment
What a Master Trainer Workshop Includes
---
Our virtual and in-person Master Trainer led workshops include a Master Class, a deeper look into our brand, Q & A, and deep discounts on certification.
What You Will Learn
---
All about the WARRIOR brand
How meaningful our culture of inclusivity is
Why our programming stands out
How to get certified, save money and receive mentorship!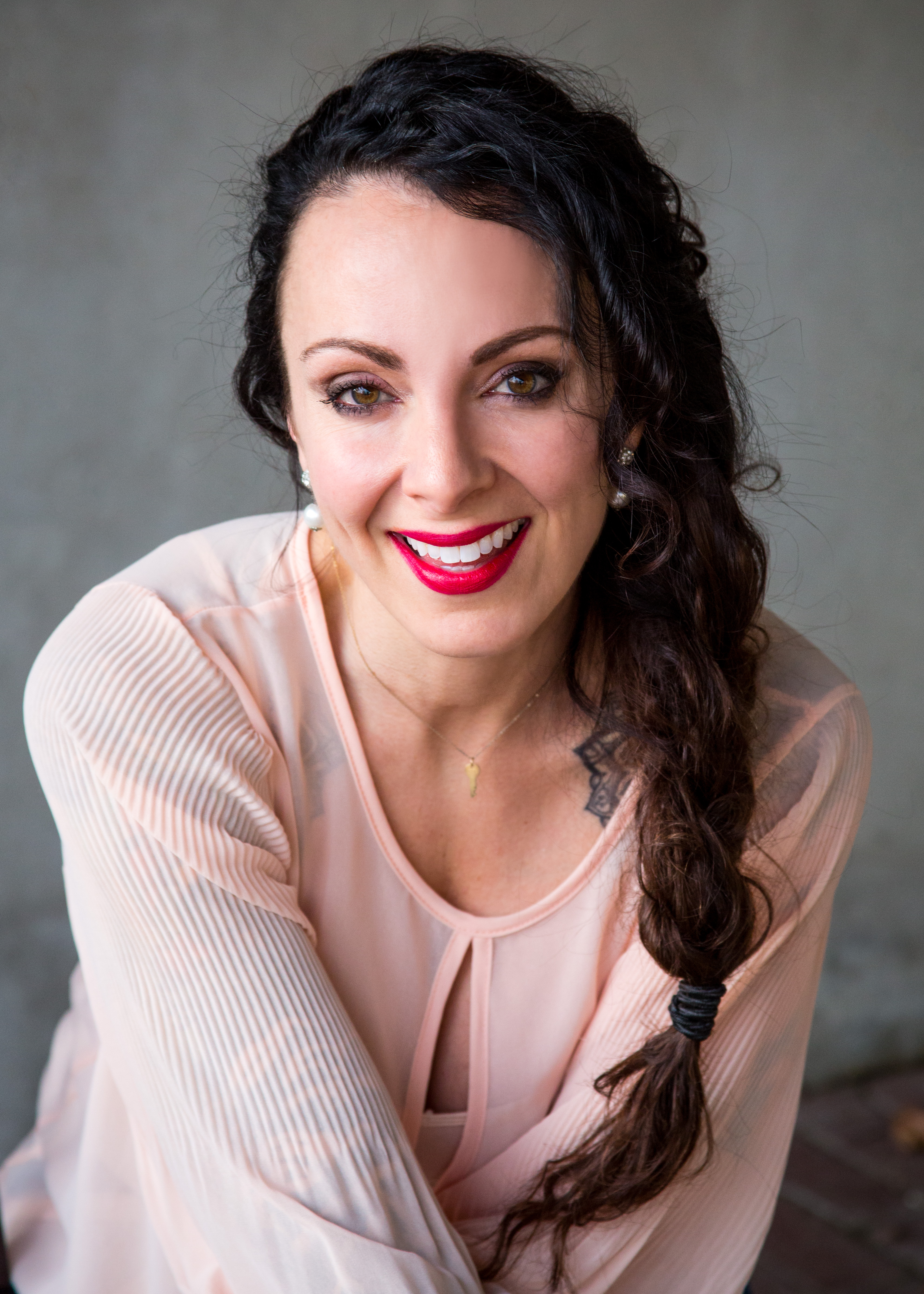 The Creator
---
Thank you for stopping by. My name is Ellen and I am the creator of WARRIOR Rhythm™ and WARRIOR Strength™..
You will fall in love with these group exercise formats and a Master Trainer workshop is the perfect place to start.
Our Instructor community ("WARRIOR Nation") is eager to provide support and guidance along the way!
Enjoy the journey. It's a wild one!
-Ellen de Werd
Check your inbox to confirm your subscription