Description
---
Thanks for stopping by!
Our international team of presenters are top notch. We offer full 8-hour, accredited certification courses. A certification day consists of 4 modules designed to equip our learners with all the tools they need to embark on thier unique WARRIOR teaching adventure
Whether the worshop you choose is virtual (on Zoom) or in-person (at a facility), we guarantee high energy, connection, accountabilty, and fun. Click the "FIND A TRAINING" button to get started. Then peruse our upcoming schedule of certifications. Search by format, location or Master Trainer.
Meet the Master Trainers
browse live events
What You Can Expect at the 8-Hour Certification
---
A full, fun day of interactive learning including a 1-hour "Master Class" workout, extensive form and technique training, and a deep dive into programming
All the tools neccesary to begin your WARRIOR Rhythm™, WARRIOR Strength™, or WARRIOR Combat™ teaching adventure
An official certificate of completion and .8 ACE, 8 AFAA, .8 NASM, 4 canfitpro CECs
Email communication about what to bring to your live virtual or in-person event
An instructor manual
Q&A
---
If virtual: You will need access to a computer, tablet or mobile phone with an active internet connection (1Mbps recommended). Experience may not be optimal on a phone or smaller device so we urge you to use a desktop whenever possible.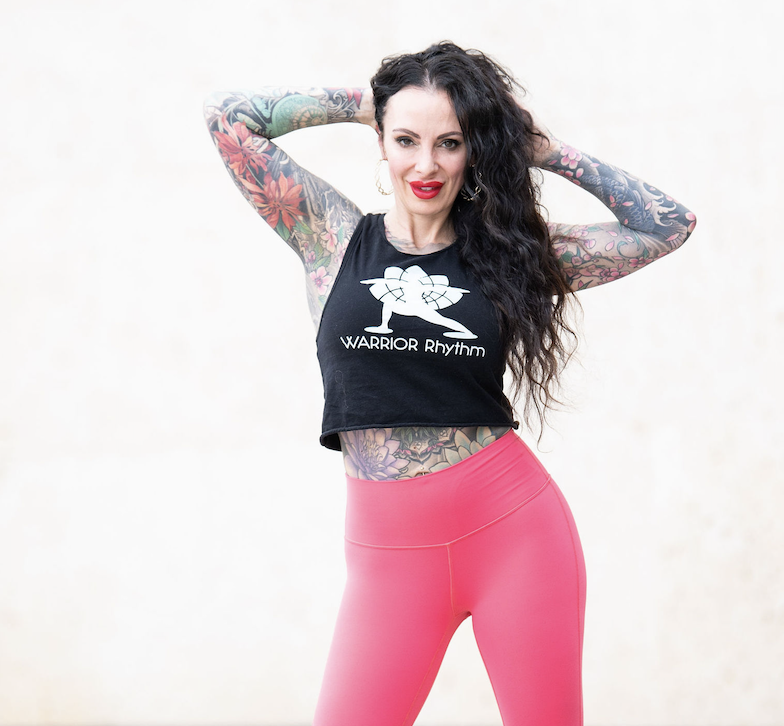 The Creator
---
Thank you for stopping by. My name is Ellen and I am the creator of the WARRIOR Instructor Academy.
We can't wait for you to fall in love with our license-free group exercise formats. Getting certified is one of the best decisions you will ever make.
Our Instructor community ("WARRIOR Nation") is eager to provide support and guidance along the way!
Enjoy the journey. It's a wild one!
-Ellen de Werd