WARRIOR Strength™
Lessons 1-3
Description
---
WARRIOR Strength™ Lessons 1-3 were filmed with a phone propped up on a cardboard box at a gym, before we had the resources for the professional in-studio videography you see today! Once you have gone through our instructor certification and become a Member you can add these vintage Lessons to your library for a one time purchase.
Enjoy this novel part of our WARRIOR history..
What You Will Get
---
The original 3 Lessons
Incredible choreography and amazing playlists
Teaching notes
Custom timers
Class videos
Instructor tutorials
Bragging rights
What You Will Need
---
You will need access to a computer, tablet or mobile phone with an active internet connection (1Mbps recommended). Experience may not be optimal on a phone or smaller device so we urge you to use a desktop whenever possible.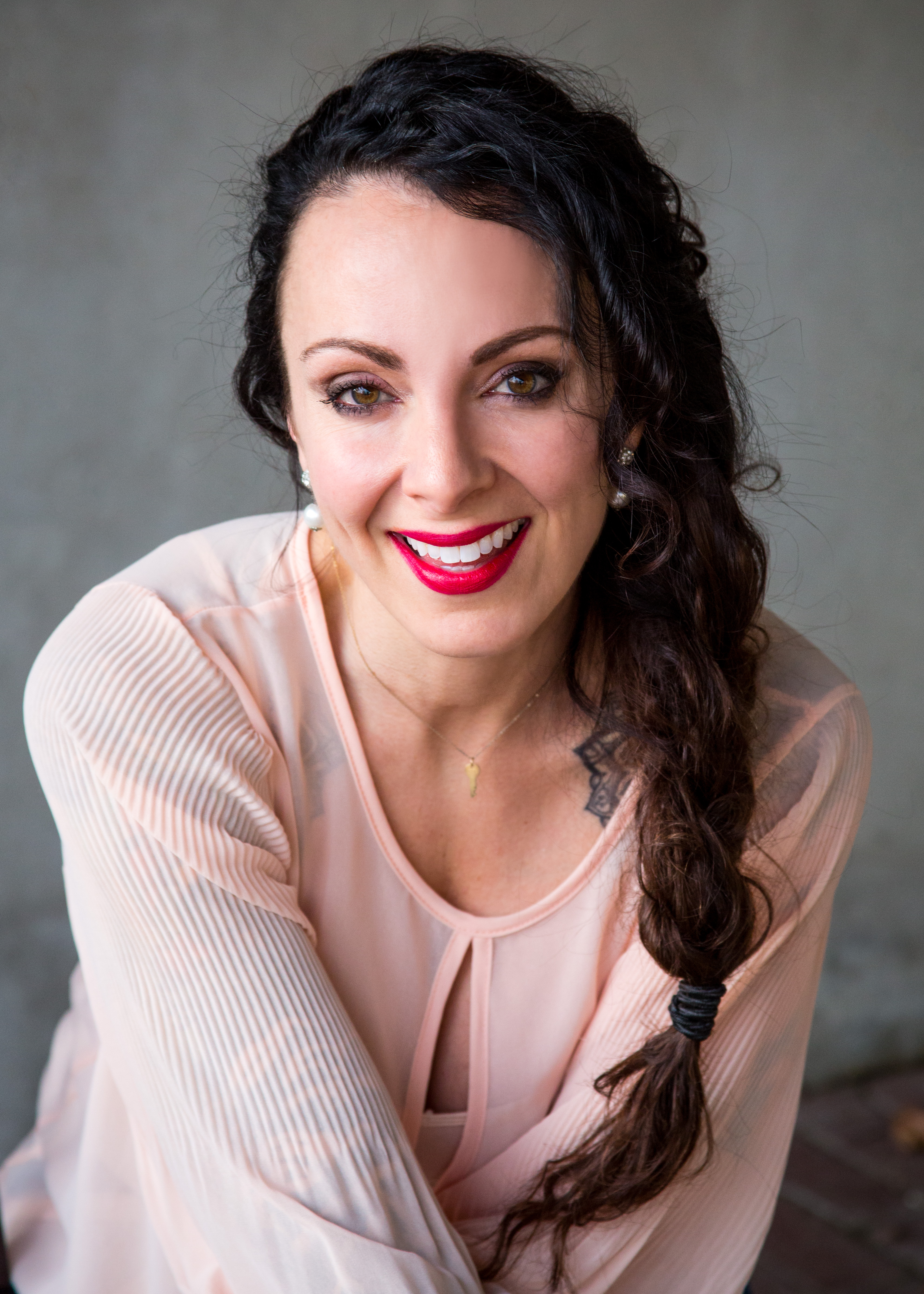 The Creator
---
Thank you for stopping by. My name is Ellen and I am the creator of WARRIOR Rhythm, WARRIOR Strength and WARRIOR Revolution.
If you have fallen in love with WARRIOR Strength, then Membership is for YOU! In addition to providing tools to level up, Membership offers a sense of commitment and belonging.
Our Instructor community ("WARRIOR Nation") is eager to provide support and guidance along the way.
Enjoy the journey. Stay wild!
-Ellen de Werd