Bio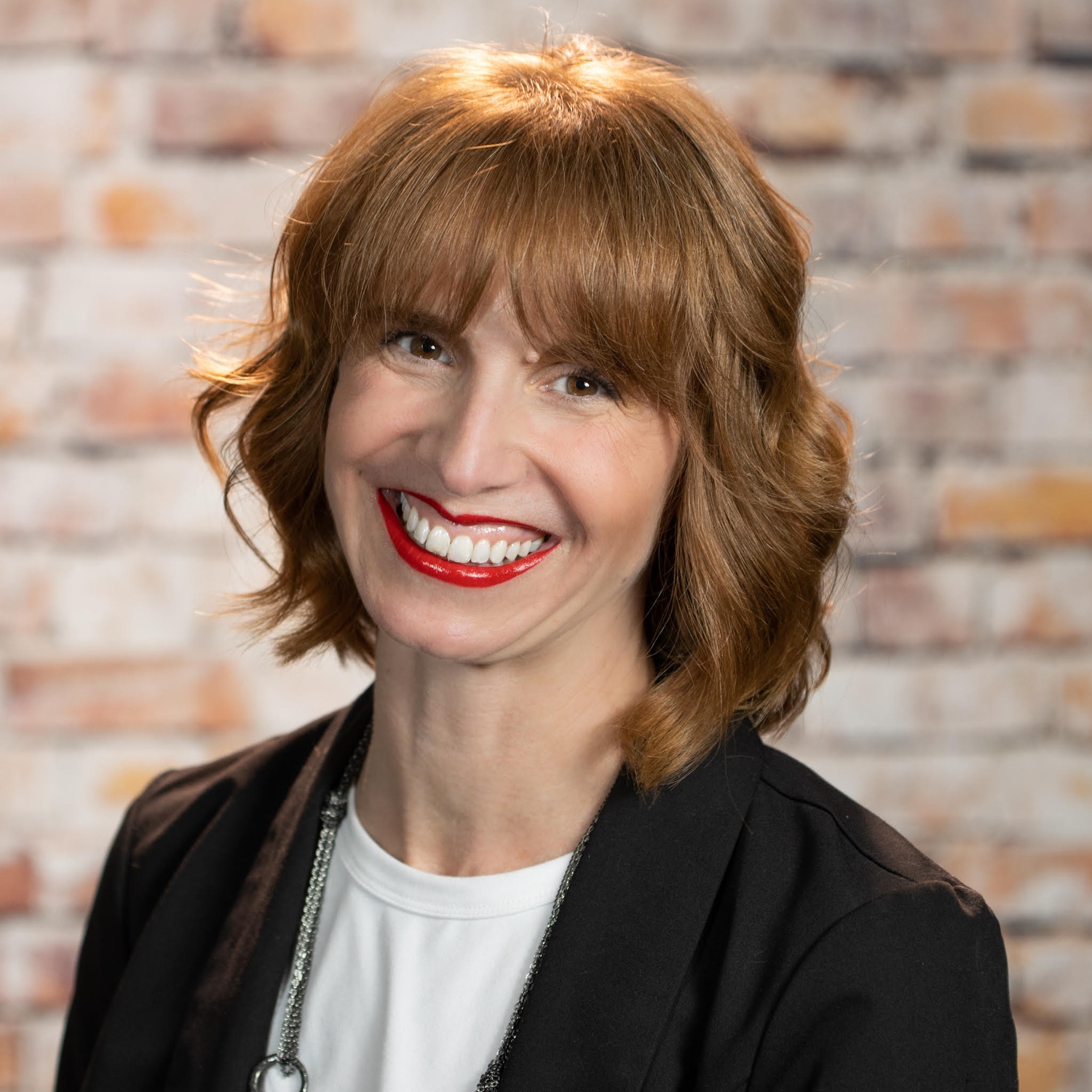 Heather Shields is a middle-aged mom of 3 young adult children and is a pet-lover with 2 dogs and a spoiled fluffy-tailed house cat. She has been a Physical Therapist Assistant for the past 24 years and is an avid fitness enthusiast. She loves music of all kinds and enjoys reading, photography, scrapbooking, and working in her flower beds.
Her own fitness journey began at home in 2012 when she ordered an extreme home fitness program from an infomercial. After a bumpy start, and some trial and error, she progressed through several home exercise programs and then began coaching others to do the same, eventually discovering a passion for teaching group fitness classes in the studio setting.
Heather has been teaching in studios for the past 4 years and has recently ventured into the virtual teaching space as well- teaching various formats to include mixed martial arts, strength and conditioning classes, yoga fusion classes, and Hatha yoga. She holds a primary group fitness certification through the American Council on Exercise, as well as appreciating a listing as a 200RYT with Yoga Alliance. Her current mission is to meet people where they are and teach them to enjoy all of the functional benefits that come from participating in physical activities, rather than simply chasing the physical aesthetics, or trying to meet a certain social standard. She believes that overall health, function, wellness, and self-acceptance are the true cornerstones and key components of a well-rounded fitness regime.
Complete and Continue