Bio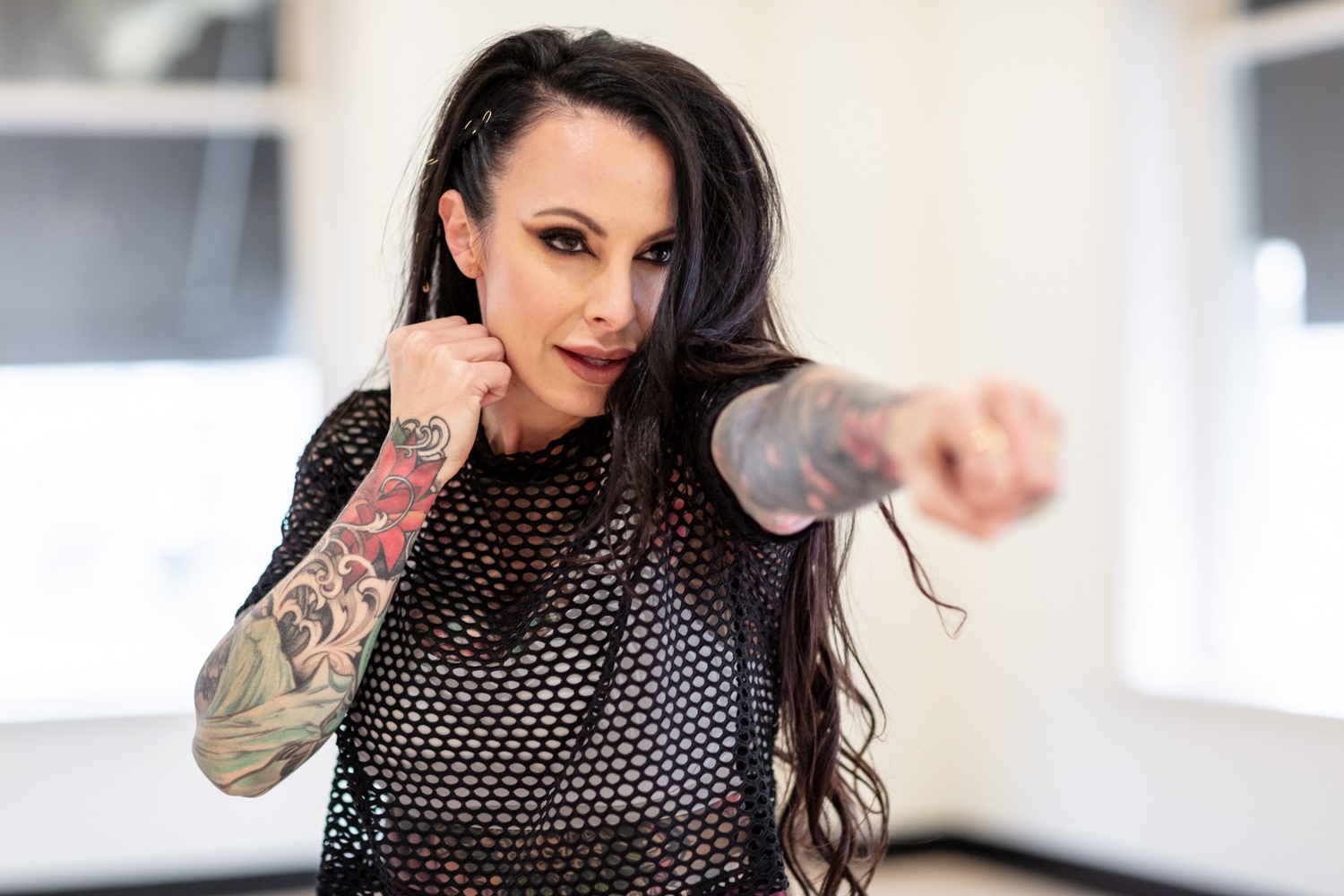 Ellen's WARRIOR Rhythm Workshops
Ellen's WARRIOR Strength Workshops
Ellen's WARRIOR Combat Workshops
Ellen de Werd is a leader in the fitness industry with extensive experience developing innovative programs. She is the founder of WARRIOR Rhythm™, WARRIOR Strength™ and the co-creator of WARRIOR Combat™. Ellen wrote and illustrated both courses during the global 2020 pandemic. Her programs are accredited through ACE, NASM, AFAA canfitpro and Yoga Alliance. She owns and operates the WARRIOR Instructor school.
Ellen is the Fitness Director at the Downtown Athletic Club of Eugene.
Ellen brings a wealth of experience and unparalleled passion to her projects and each and every workout.

When she is not working out and developing programs, Ellen enjoys her time as a married, mother of three in Eugene, OR. Her love of art and watercolors is partly why in 2012, Ellen began her bodysuit tattoo.
Complete and Continue